History of International day of peace
The International Peace Day is approved by the United Nations to celebrate annually on September 21. This day was held for the first time in 1981. This is an opportunity for all citizens all over the world to be aware of a peaceful world, without war and violence.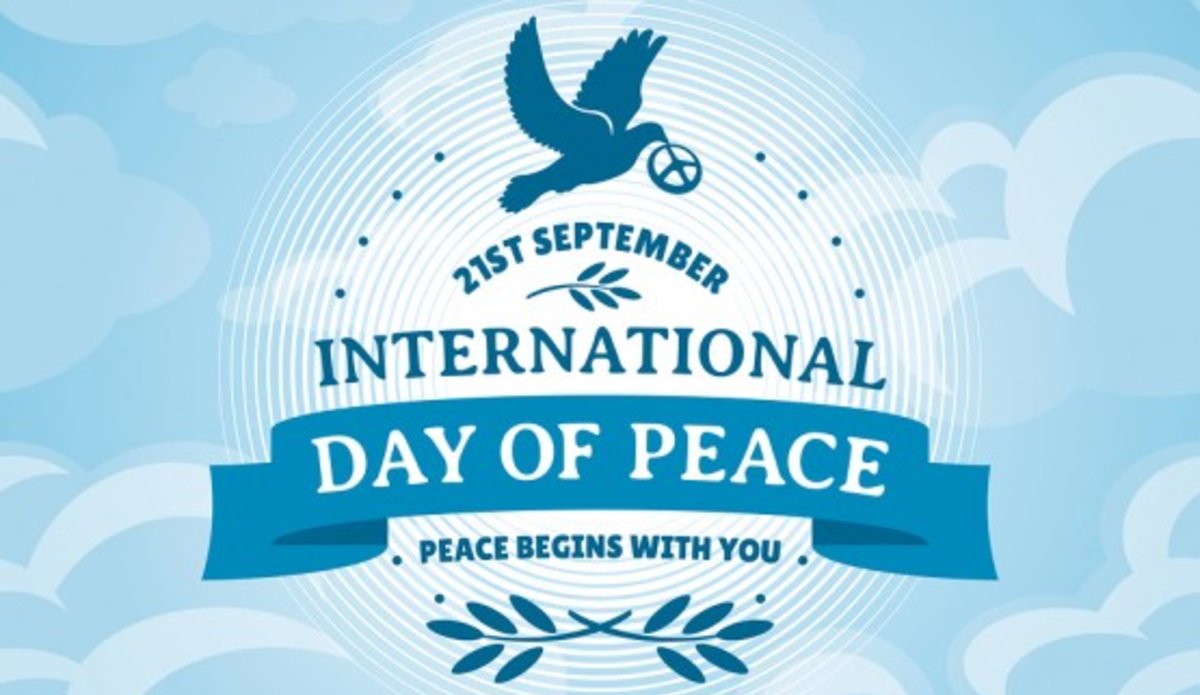 3 unique ways to celebrate peace day
1. Sing songs about peace: Group singing about peace will be a meaningful way to celebrate this special day. Choosing songs to sing about peace day depends on target audience like pupils, veterans, for instance. 
2. Wear uniform with "peace symbol"
T-shirts with a symbolic image of world peace day will create interesting effects. The T-shirt will not only be a fashion item, but it will also express a meaningful message of peace.
3. Make posters of quotes and post them around the building
Interesting quotes about International peace day will be a direct message to everyone. Anyone will quickly understand the message you want to convey. Besides, posting those statements on posters, social networks will quickly approach and raise awareness of peace to many people.
4. Draw pictures about peace
A beautiful picture with meaningful images of International world peace day will decorate your living space in such a unique and beautiful way. Your friends and relatives will be excited about your creative space and the message you want to convey.